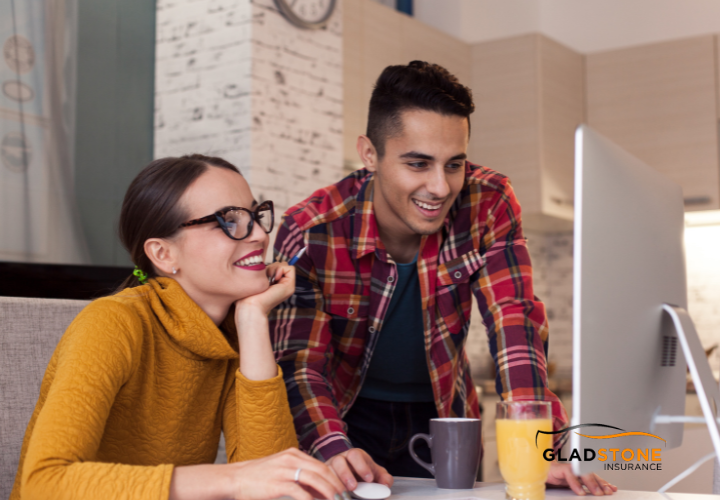 Given how much money you will pay the insurance agency and the fact that you'll be linked to them for several months, it's in your best interest to choose the most reputable insurance agency you can find.
Here are some things you should look for that tell you you're dealing with a reputable company.
Free Consultations
A free consultation is a good sign. Not only does it provide you with a free way of learning about the insurance process and the California insurance policy program, but it's also an excellent way to establish a connection.
If you're dealing with a reputable insurance agency, they will use the consultation to answer all of your questions, get some background information to offer tyou the best discounts, and make sure you fully understand how the California insurance system works. What you shouldn't experience during the consultation is pressure to make a fast decision and sign with just any insurance agency. We will compare prices for you and offer you the top insurance companies.
Upfront Fees
A reputable insurance agency will be upfront about all their fees and charges. Some disreputable agencies will try to pad the fee by adding some hidden charges to the bill. If the agency isn't upfront about all the items on their bill you need to look for a different California insurance agency.
They Have a Good Reputation
Gladstone Insurance has been operating in Antelope Valley and Lancaster, California for several decades. We do not have any complaint with The California Department of Insurance. We have a reputation for fair prices, outstanding customer service, and for writing insurance in a short time frame. When one of your loved ones requires insurance for home, auto, commercial, commercial truck, motorcycle, and much more, we suggest calling us. We're confident we can help. All consultations are free.
Stop paying too much for your auto insurance and get a free quote online now. Clean driving record? Great, but don't be discouraged with DUI's, Tickets, Accidents, International Driver License, Matricula Consular, No License No Problem, SR-22's, young drivers. We can help!
Call Gladstone Insurance Services in Lancaster and Antelope Valley at 661-723-0333 and get insured today!