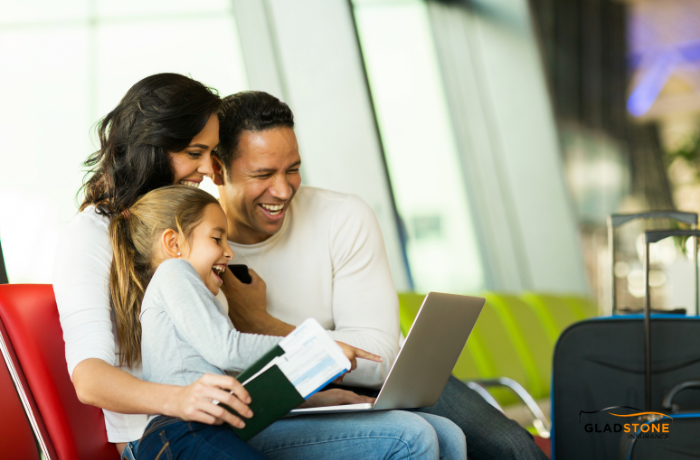 We at Gladstone Insurance want to give Palmdale and Lancaster our sincerest thank you for continuing to trust as your preferred affordable insurance center. As you know, we're the only center that can offer you over 140 quotes from over 140 of the world's best auto insurance.
Some of the insurances we offer inlcude:
Homeowners Insurance
Semi Truck Insurance
Motorcycle Insurance
SR-22 Insurance
Semi Truck Insurance
Commercial Insurance
Boat Insurance
Auto Insurance
Gladstone Insurance was voted for the second year in a row and we're absolutely grateful to the Antelope Valley and her people! Our team has decades worth of experience in helping people find the most affordable auto insurance quotes possible. We're proud to serve you and are dedicated in our continued desire to continue offering the cheapest auto insurance quotes available in Palmdale, Lancaster, the whole Antelope Valley!